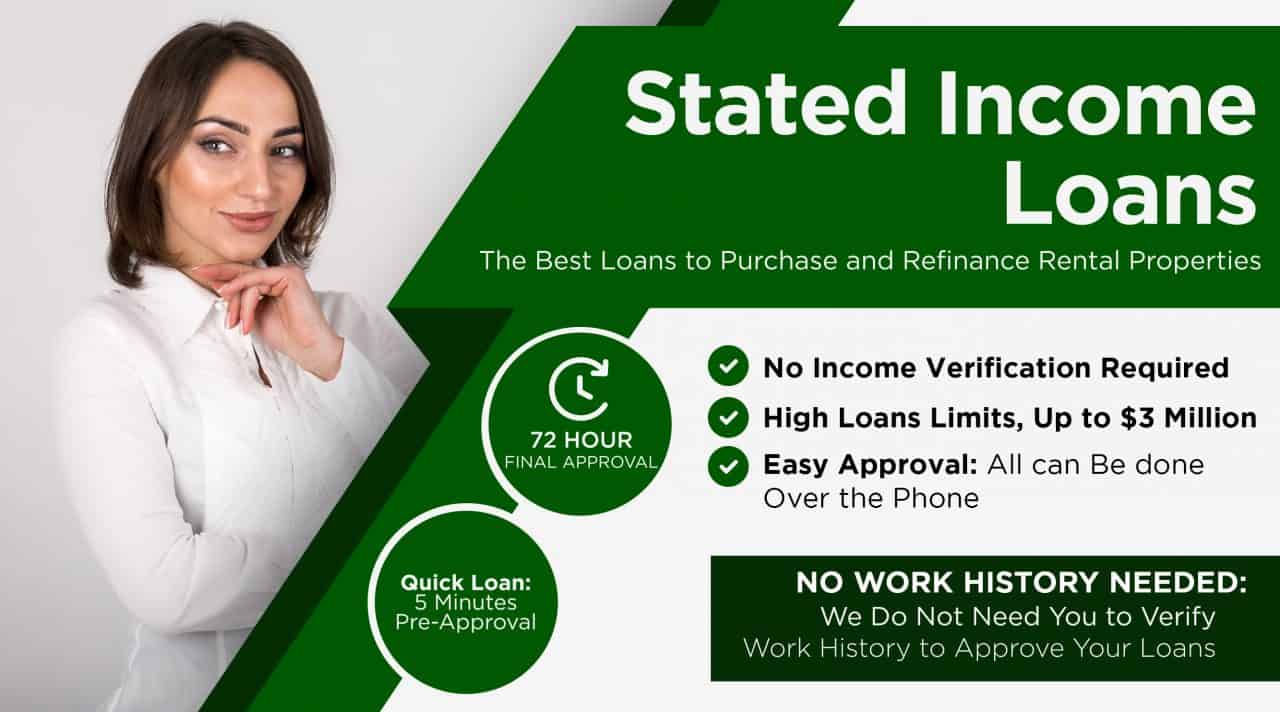 Anyone seeking for a mortgage lender that is licensed to offer Colorado home loans should consider getting their next mortgage loan at QKmortgage.com. Darryl Bledsoe, a loan agent at Qkmortgage.com confirms, "We approved Colorado home loans without the need of verifying tax income docs."
Home Loans Colorado that have Low Doc Requirement
Qkmortgage.com offers a wide variety of home loans in Colorado that fit every circumstance for Colorado residents.  Qkmortgage offers traditional FHA Loans (doc required), Conventional Loans (doc required), and Stated Income Loans (no income/tax docs required). For seniors, they have reverse mortgage loans. Instead of making a monthly mortgage payment to a bank, the existing mortgage is paid off and any available equity may be drawn as cash out.
Stated Income Home Loans are the trending loans in the mortgage loan industry since they have a low documentation requirement with a high loan limit. This special loan program is designed for investors and new homeowners who declare low net income or can not otherwise verify their income.
The great benefit about stated income loans are the low documentation requirement, guidelines, and the fast loan approval times. Stated income loans largely benefit small business owners and self-employed individuals since they require small amounts of documentation for approval. No income tax return or other income documentation is needed to be approved for a new mortgage loan.
Call Now For Fast Approval:
(866) 690-7463
Stated Colorado Home Loans Requirements

The minimum approval loan amount is $125,000 and the maximum loan amount can be up to 3 million.
The Borrower credit (FICO) score must be over 600
The Borrower must have 30% down payment, but part of the down payment can be borrowed from the seller or from a family member.
Interest rates for the stated income home loans range between 7% – 9%.
The loan can only refinance after 3 years.
Stated Income Mortgages available to purchase a new house or refinance for a current occupy property. The loan approval main requirements for applicants are having a 600+ FICO score rating and must be able to put down a 30% mortgage down payment. For specific detail of the loans program and how to get approve call QKmortgage.com today. Loan agents at QKmortgage.com have been approving stated income home loans since 2014 and are proud to offer Stated Income Mortgages to the state of Colorado.