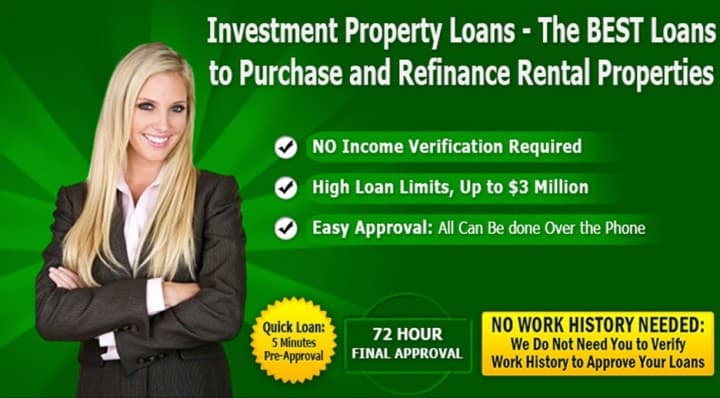 Everyone wants to be a real estate investor! Today, YouTube channels, podcasts and old school television and radio shows are littered with real estate investment advice and plans on how to turn your life savings into a real estate empire. What is often left out of many of these productions is "The Financing". How is it obtained? What are the terms and rates and how much does it cost?
Contrary to what people think, most real estate investors aren't running around with a large sum of liquid funds to invest into the market. Most investors are dependent heavily on financing to obtain, refinance and leverage investment property to add to their portfolios and secure favorable terms in order to keep their investments cash positive.
Luckily, real estate investment loans have become a high priority for private investment loan companies throughout the nation, and they are investing heavily into the rental property sector. Just this past year, numerous programs financing rental properties have been introduced including our 3, 5 and 7 year residential investment property loans.
With rates starting as low as 4.5% and terms that extend well past the two year norm from rental property loans of past years, a cash positive investment property can be just a few signatures away by refinancing into one of our low rate programs. For Investors in the process of buying an investment property or just looking to get started, you can now avoid HARD MONEY loan scenarios in favor of low cost, low rate and longer term financing when investing in rental properties.
So don't wait! Turn that cash negative investment property into a cash positive and if you're just starting out as a real estate investor then make sure you start cash positive from the get-go. Call us now at (866) 690-7463.