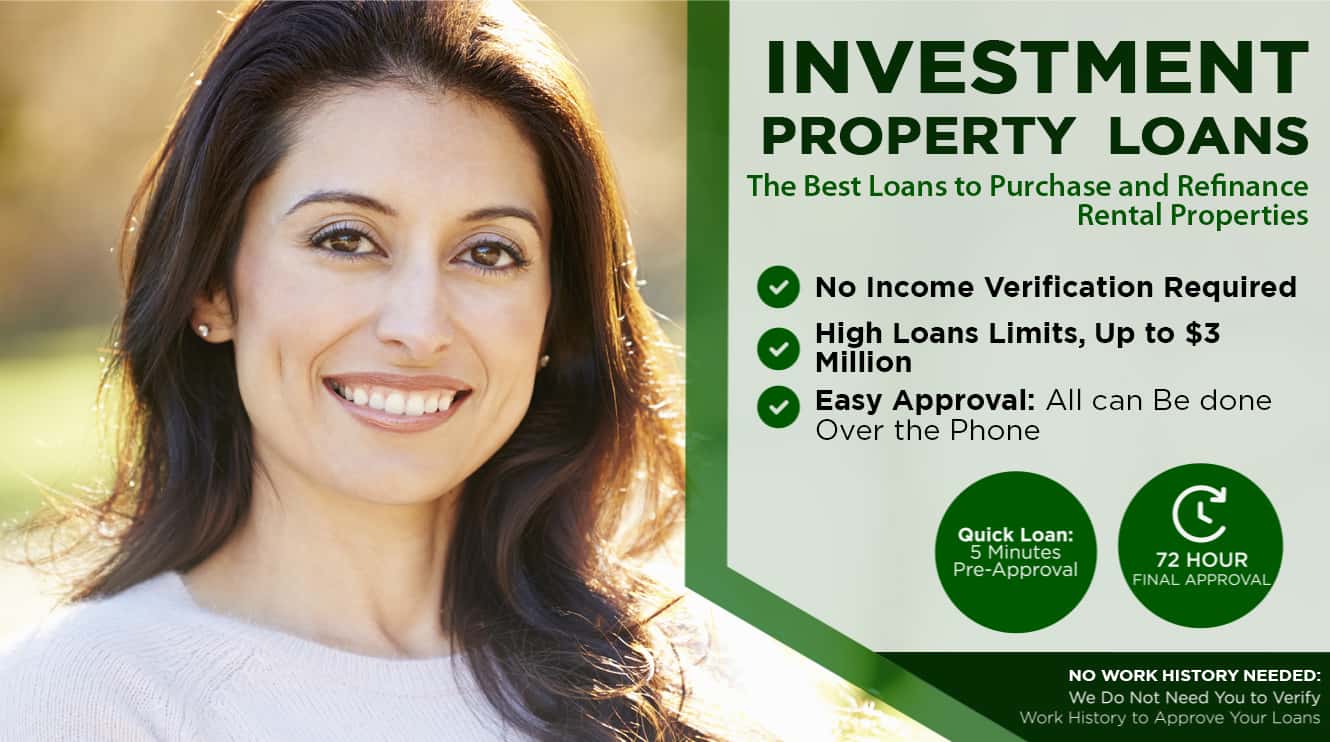 Financing rental properties have never been easy. If you are a salaried employee, it's hard to show enough income to qualify for both your primary residence and another property and if you are self-employed, it's even harder to get financing.
But let's just say that you were able to get a loan. You did purchase an investment property and you are now a landlord. Is that one property going to make you rich? Is that single property going to allow you to retire in comfort? The answer, as you know is probably not.
So how do you acquire more properties so you can unlock the successful real estate tycoon that you know lives inside of you?
The truth is that it's not easy. It takes hard work, a lot of know-how and usually just plain old-fashioned hard work. The best place to start is to understand why investors buy an investment property and why is it's such a popular way to create wealth.
Most people agree that buying real estate is one of the lowest risk investments that a person can make.  As the years pass, the rental income that tenants pay reduces the loan balance. Eventually, the mortgage on your rental property will be paid off in its entirety and at that point, you are able to recoup your profits by selling the home or you can continue to rent the property and collect rent from your tenant.
Finance options: Direct Lender or Loan Broker?
You know why to buy, so let's talk about how to buy. First, it's good to start by doing your research on how to finance additional properties. You should contact a direct lender or associate yourself with a good broker.  A direct lender may cut you a break on fees but may be limited in loan programs, making it harder to be approved. A loan broker may be a bit more costly, but if you do some research and find a good broker you will have access to many loan programs with many rates and terms to choose from.  Whichever direction you choose to take, make sure you make more than a few calls to narrow down your search for financing. Calling a few brokers and direct lenders during your search will serve you well on your journey.
Finance Risk and Rates for Multiple Rental Properties
Once you begin these various conversations with lenders and brokers you will see that most investment property loans are a bit on the pricey side. Lenders consider loans on investment property to be riskier than when they lend money to someone for a primary residence home. If the market collapses or the investor loses any of his or her monthly income, the first property to default is usually a rental property and not the home you live in. For lenders, this risk increases when you add more rental properties to your portfolio.
When applying for a loan, make sure you have plenty of liquid funds available. Lenders like borrowers who have reserves stashed away for any emergencies that may come up. Depending on the type of loan you are applying for, stated income, conventional or private money, interest rates will vary. Rates will range from 5 to 8% on stated and conventional and from 8-10% for most private loans.
Learn more about bankruptcy with a bankruptcy lawyer.
Financing Less Than 4 Properties: Loan Requirements
If you are financing 4 properties or less, lenders will usually require a minimum 630 FICO score, a minimum of three months reserves for each property's monthly payment and at least 20 percent down payment.
Major banking institutions may be reluctant to lend without first combing through your tax returns, monthly income statements, and your credit history. If you have any bankruptcies or past judgments you will more than likely be denied.
A private money lender will be a bit more forgiving in regards to past credit events such as a bankruptcy but their forgiveness may reflect with additional fees and possibly a higher rate. Most private lenders do not require tax returns.
Financing 5-10 Properties
When trying to obtain a loan on more than 5 properties you will need to be prepared to show additional reserves. This will help as an emergency fund to protect against any prolonged vacancies. The lender typically likes to see six months reserves for each property monthly payment.
Lenders typically require a minimum of 25% down and a 720 minimum FICO score. As we mentioned above any bankruptcies or foreclosures within 7 years will more than likely yield a denial of your loan application if you've applied with a conventional lender.
Financing more than 5 properties via a private money lender will be less challenging but again that trade-off will cost a bit more in fee and rate.
Financing More Than 10 Properties: Choosing between a Portfolio Loan Program, Blanket Mortgage, & Private Money
For investors looking to finance additional properties beyond 10, as you may have already found out, it is difficult to get approved. Most banks are worried about the risk of default at this level. Lenders may try to get you to dip into the equity of one or a few of your other rental properties to help with financing. Your best hope may be a portfolio loan program.
Another financing option would be a blanket mortgage. A blanket mortgage is a loan that funds based on collateralizing multiple properties under the one loan. This loan has its disadvantages in that it makes it hard to sell individual properties that are tied up in the blanket loan.
Private money lenders are more willing to take the risk but will ask for both a higher rate and more fees. Other options include seller financing which at times can be more appealing than a private money loan but hard to convince a seller to hold a substantial amount of loan balance on a property they are trying to sell.
Get professional advice today
As a real estate investor who is looking to add properties and grow your portfolio, you may take the above information and think about how overwhelming the information is. This brings us back to a point that was made earlier about the importance of working with an experienced broker who has access to numerous loan programs.
Buying investment properties is an important step. No matter if it's your first property or your tenth, you need knowledgeable professionals to guide you through the loan process and our loan officers are standing by ready to help you find the loan program that fits your needs. Give us a call today and see just how much you qualify for and how we can help you grow your business.