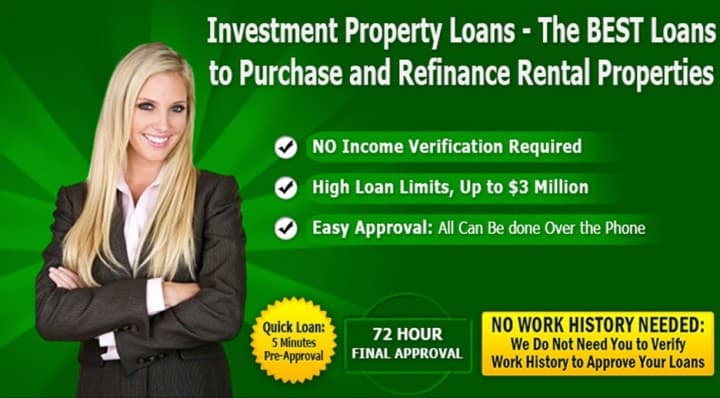 The down payment is an important part of buying an investment property to rent. Lenders need a minimum of 20% down when lending on a rental property at the time of purchase and typically you can expect to pay around 2% of the loan amount for closing costs. Maybe you have to save up for this or maybe you already have it sitting in your account, but finding out how much your down payment and closing costs will be is an important first before shopping for an investment property.
The first thing you want to do is to do your research so that you can get an idea of how much money you will need upfront. Start by deciding where you want to purchase. Take note of the sales prices and the inventory available. Calculate 20% of the sales price for your down then 2% of the loan amount for your closing cost.
Let's say you find something for $300,000.  You would require $60,000 (20%) for your down payment and around $4,800 (2% of Loan amount) for closing costs. This is of course assuming you have decent credit history, the condition of the property is decent and you already own a primary residence.
$300,000 –

Purchase Price

 – 60,000 –

(20% Down Payment)
This will put your loan amount at $240,000
$240,000 –

Loan Amount

 – 4,800  – Closing Cost Estimate

(2% Loan Amount)
During your search for rental property lenders, you will find that the closing cost amount will be higher if your credit is bad or if the property needs substantial repairs. If a property needs repairs or if your credit is not quite where it should be, you will more than likely still be able to obtain financing but with higher fees or rates the property may not debt service.
This may or may not (depending on your financial situation) cause your budding investment property empire to get off on the WRONG FOOT.
Once you have done your calculations do determine how much money you need to have upfront to purchase an investment property, you can start the pre-approval process by giving us a call to discuss your financing options.
One of our agents is standing by to take your call: (866) 690-7463
We can help you through every step of the process.