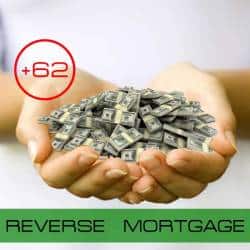 Reverse mortgages can help many seniors live a stress-free life after retirement. Several recent studies have indicated that the harsh economic conditions have left many seniors struggling to pay their mortgages and keep up with property taxes and homeowners insurance.
There has been a lot of recent coverage of new guidelines and rules in reverse mortgage news, with recognition that reverse mortgage loans are beneficial for many borrowers faced with the very real financial pressure of paying their mortgage and keeping up with all expenses and obligations.
At QKMortgage.com, we strive to make sure that our programs meet all your needs and expectations. Our agents are always available to handle any questions. Reach us now and you will have your loan approved in a record 72 hours without compromising the quality of our services. We are only a call away. Contact us now at (866) 690-7463.