Call Now For Fast Approval:

(866) 690-7463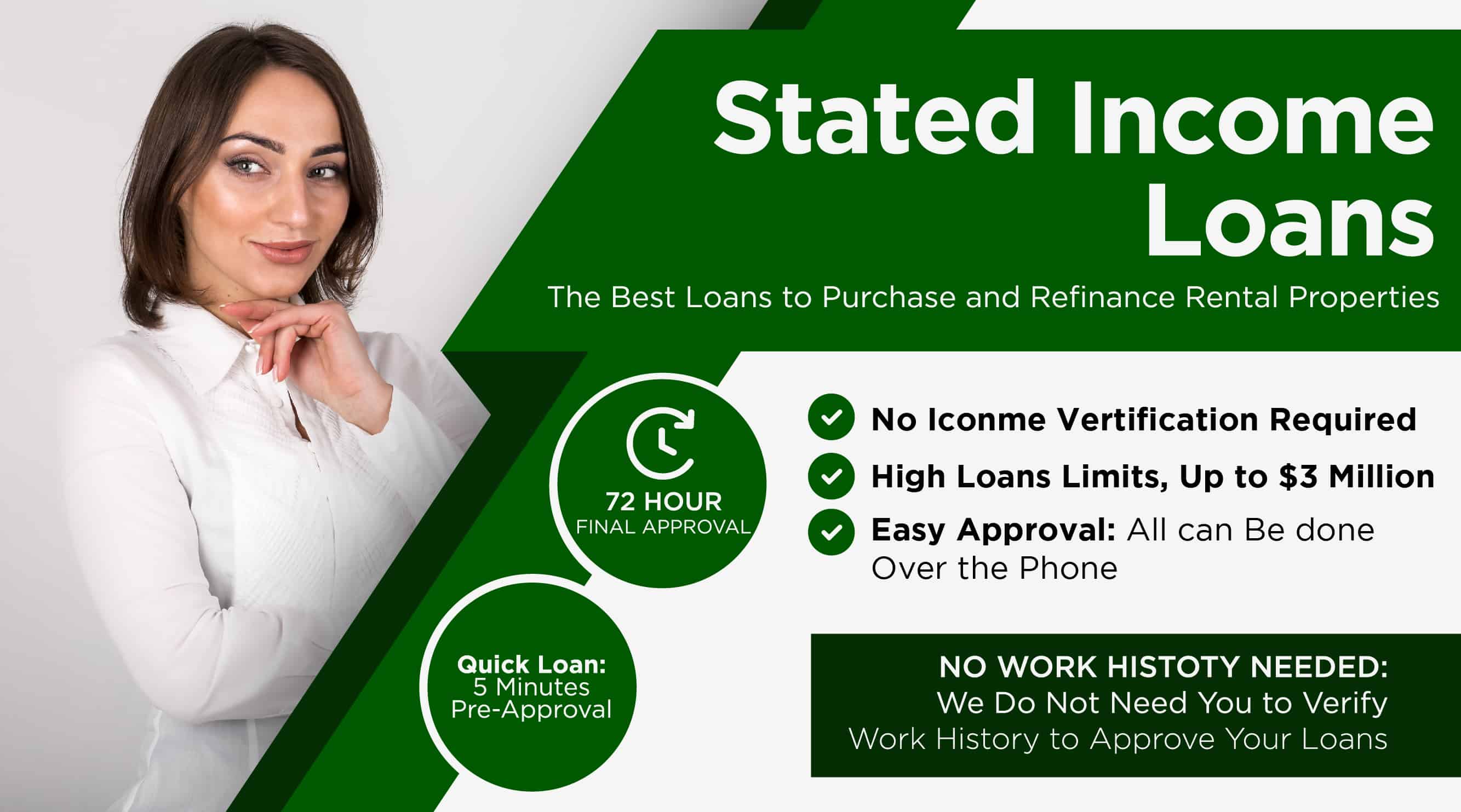 We approve investment property loans for investors that do not want to go through traditional underwriting and submit 2 years of verified income. No tax documents or work history required. High loan limit, up to $3 million. Approval within 72 hours!
We Pre-Approve Investment Property Loans for Investors in 5 minutes…No Proof of Income Required!
With the new investment property loans program, rental property investors including self-employed or retired individuals can now borrow up to three million dollars [$3,000,000] for investment property purchases or refinancing.  At QKMortgage.com, we do not require tax returns or proof of income to approve investment property loans!
At QkMortgage.com, we make the loan approval process quick and easy.  We approve investment property loans based on the borrower's stated income; we do not base loan qualification upon tax returns or income documents. We do no income verification refinance loans and no income verification mortgage refinance.
The underwriting process for an investment property loan is streamlined, with approvals over the phone, and funding under 30 days from the application date. QKMortgage.com eliminates the long and tedious underwriting process for conventional loans; no income verification is required as long as the borrower has reserves for a purchase
Investment Property Loan Requirements:
30% down payment for purchases [10% of that down payment can be gift funds from family members or friends]
30% equity for refinancing [appraisals required]
FICO score of 600 or better to approve your self-employed mortgage loans.
Loan minimum of $125,000 and maximum available up to $3 million.
The purchase or refinance property should be non-owner occupied – Investment property loans are mainly approved for investment properties, with some exceptions for second homes.
Final Approval Within 72 Hours!
At QKMortgage.com, we pre-approve investment property loans on the first call. Investment property loans are ideal for Investors that need to make sure their deal closes fast.  We specialize in closing deals for investment property loans for investors who are planning to close the loan in 30 days or less.
Investment property loans are perfect for investors who want to purchase an investment property or refinance a current rental property. You can qualify and close quickly, without the hassle of providing income documents or tax returns.
Call today for quick investment property loan approval (866) 690-7463