QKMortgage.com Provides No Income Verification Mortgage Loans and No Income Verification Home Loans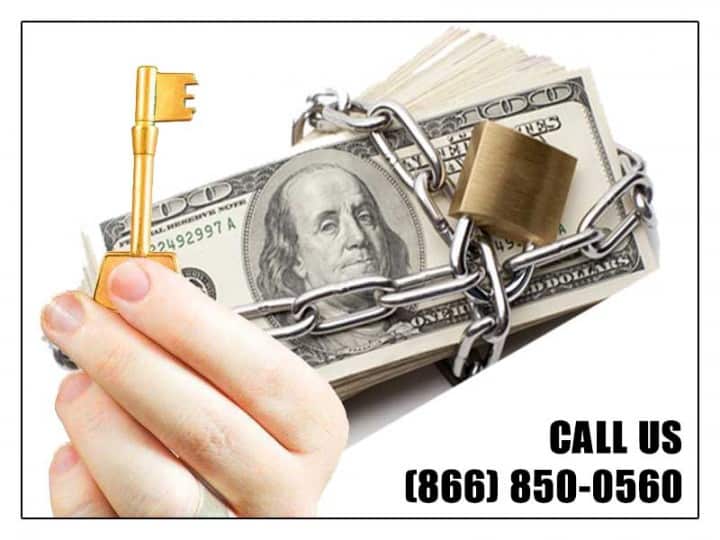 June 16, 2015 – Los Angeles, CA — Now, with QKMortgage.com, there is the opportunity to buy and refinance homes without any verification of your financial accounts. With adequate reserves, a borrower can qualify for a loan without any verification of income. It has become very easy to qualify now with the team at QKMortgage.com because lenders have relaxed guidelines for borrowers buying and refinancing with reserves.
QKMortgage.com now makes it possible for self employed business owners and investors to buy and refinance commercial property in any part of United States by getting pre-approved from QKMortgage.com. The pre-approval process is quick and simple, which is why QKMortgage.com has more demand now than ever before. Pre-approval with QKMortgage.com takes minutes, and rate locks are available within hours of your pre-approval.
No income verification home loans is available for loans up to 2 million dollars without any tax returns and bank statements. Also, there is no penalty for re-financing into another loan program after 3 years. As long as the borrower can show 30% reserves [either down payment or equity] they will qualify for approval of the loan without any income verification. QKMortgage.com provides quick approvals and quick underwriting. Most loans are funded within 30 days from the date of pre-approval. QKMortgage.com offers quick approval for loans on non-owner-occupied properties. Rates are very competitive due to the low prime rate.
QKMortgage.com offers stated income loans for loans up to 2 million dollars. Call one of the experienced QKMortgage.com stated income loan agents to apply for the hassle free loan. No income verification is the perfect solution for self employed business owners and investors who want to minimize the underwriting paperwork and get their loan funded quickly. With QKMortgage.com loan program: no income verification mortgage and no income verification home loans, buying and refinancing real estate cannot be any easier.
This article is also published on:
http://pr.co/
http://www.releasewire.com/
http://www.myprgenie.com/

http://www.BriefingWire.com