Call Now For Fast Approval:

(866) 690-7463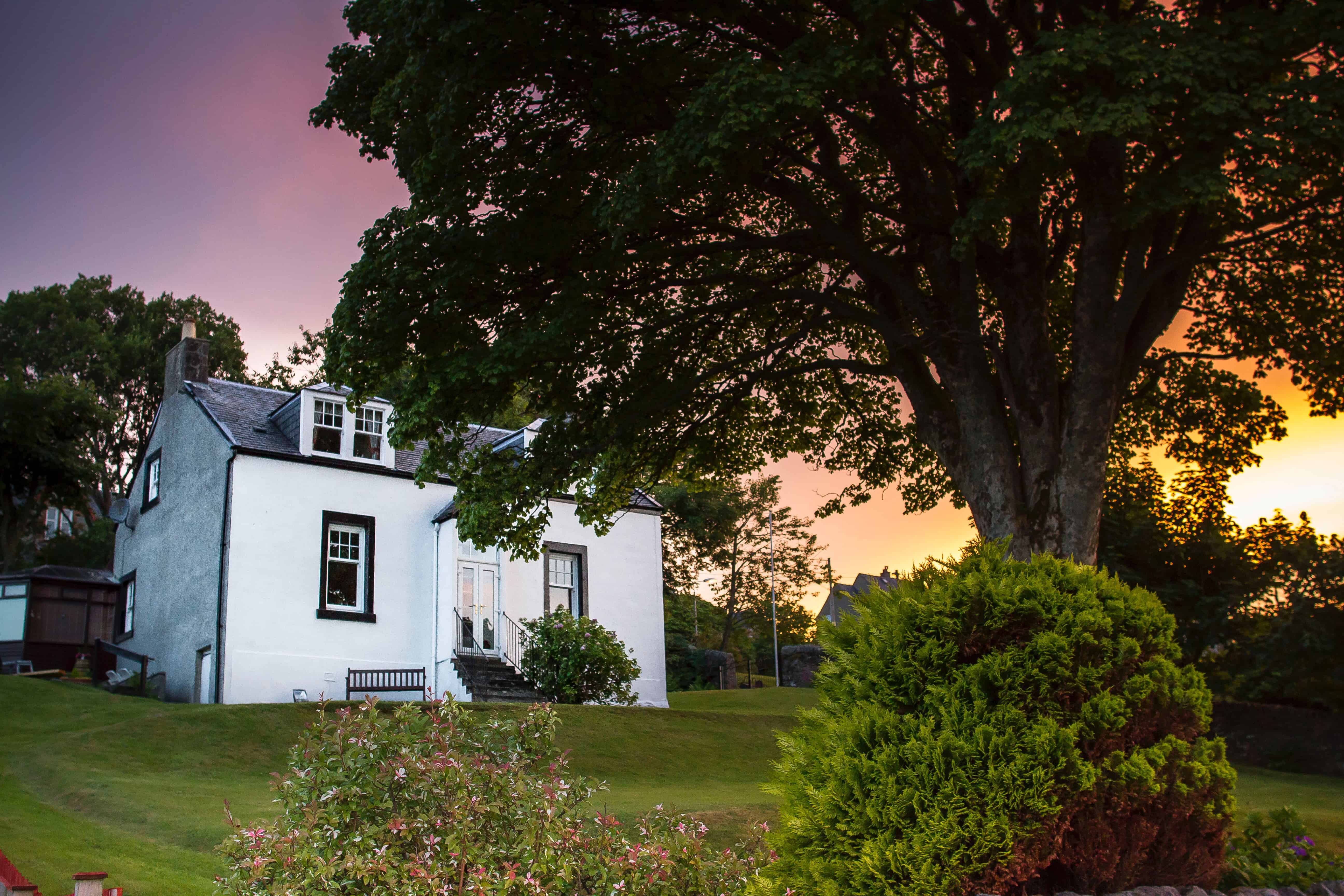 Owning your first home can be a great life achievement. For most people it's the single biggest purchase they ever make. It's an important investment, you'll need to know more about rental property loan requirements.  It can be a base for you or your family and it provides a secure feeling of knowing that your landlord isn't going to sell the home leaving you 30 days to vacate.
So what do you do after that? You've heard that a great way to build wealth is with real estate but how can you do it? What does it take to acquire rental property? If you are new to investing then I'm sure you have a list of questions. If you're and experienced real estate investor then you know that investment property financing is one of the major tools used to build wealth.
Below, we will talk about rental property loan requirements and how to prepare yourself to become a real estate investor.
Down Payment

The first thing you are going to need is down payment. Typically, buying an investment property requires a minimum of 20% down. If you have any hope of becoming a real estate investor then you'd better have a good savings. Keep in mind that in some cases gift equity from family members is allowable. So if you have a situation where a property is being transferred amongst your family, then your family member can gift equity to you.
Credit Score
Conventional lenders like to see credit scores higher than 680. The good news is that if you have had past credit problems chances are you can still obtain financing. Many lenders can finance rental property with FICO scores as low as 580 and will overlook past foreclosure and bankruptcy issues.
Income
The amount of income needed to buy rental property varies depending on the type of loan program. Conventional financing usually will not allow you to exceed 45% of the household's monthly bills including the mortgage. This can be a hard number to stay under if you begin to acquire more and more properties. As you become more successful and you buy more property, you may find that going with a stated income loan program may be the route to take. Our stated income programs finance borrowers who own multiple rentals and approvals are based on the amount the property rents for not your personal income.
Speak to one of our loan officers 

Contact Us
Experience
Do I need experience? The answer to that is no but keep in mind that having experience will help you get better loan terms. If you are a beginner you may have to settle for a hard money loan. Hard money loans usually carry shorter terms, 1-2 years and rates start at 8% and can go up from there. For experienced landlords, loan programs vary from 2-30 year terms and rates can start as low as 4.5% depending on the properties loan to value ratio.
Can I buy with a Corporation?
Yes, you can buy with your corporation but certain lenders and individual loan programs may require that you sign a personal guarantee. This allows the lender to hold you personally responsible for the debt. If your corporation has established credit you may find a lender that would be willing to approve financing solely based on your companies credit history.
Reserves
Generally, lenders want to see that an investor has 4 to 6 months of mortgage payments set aside in order to approve a loan. Recently we have seen an increase in lenders that are offering programs that do not require reserves but for the most part you should be ready with at least 4 months. This is just a good idea in the first place. If you don't have at least 4 months reserves then you run the risk of being underfunded. Having a project succeed with funding constraints is not impossible but it's definitely not easy.
Call Now: 
(866) 690-7463
New Rental Income
A rent survey will likely be done by a licensed real estate appraiser and will be based on the rental amounts her verifies for the particular area where the rental property is located. That amount is usually deducted by another 25% by the lender to determine a conservative amount that the property will generate as new income for a borrower. The 25% decrease helps account for possible vacancy periods. The lender may cut this amount further based on a borrower's landlord experience.
Interest Rates
Interest rates on rental property can be as low as conventional mortgage rates on many consumer loan products. A borrower with good credit history and a low loan to value ratio can get rates as low as 4.5%. On the other hand a borrower with bad credit history and a higher loan to value ratio can get an interest rate as high as 10-11%. Both would still be approved and can proceed with whatever project it is that they are working on. It's just that one borrower will pay more than the other. Let's keep in mind that everyone's situation is different and you should call us to go over your scenario so that we can get you rates and terms based on your particular need.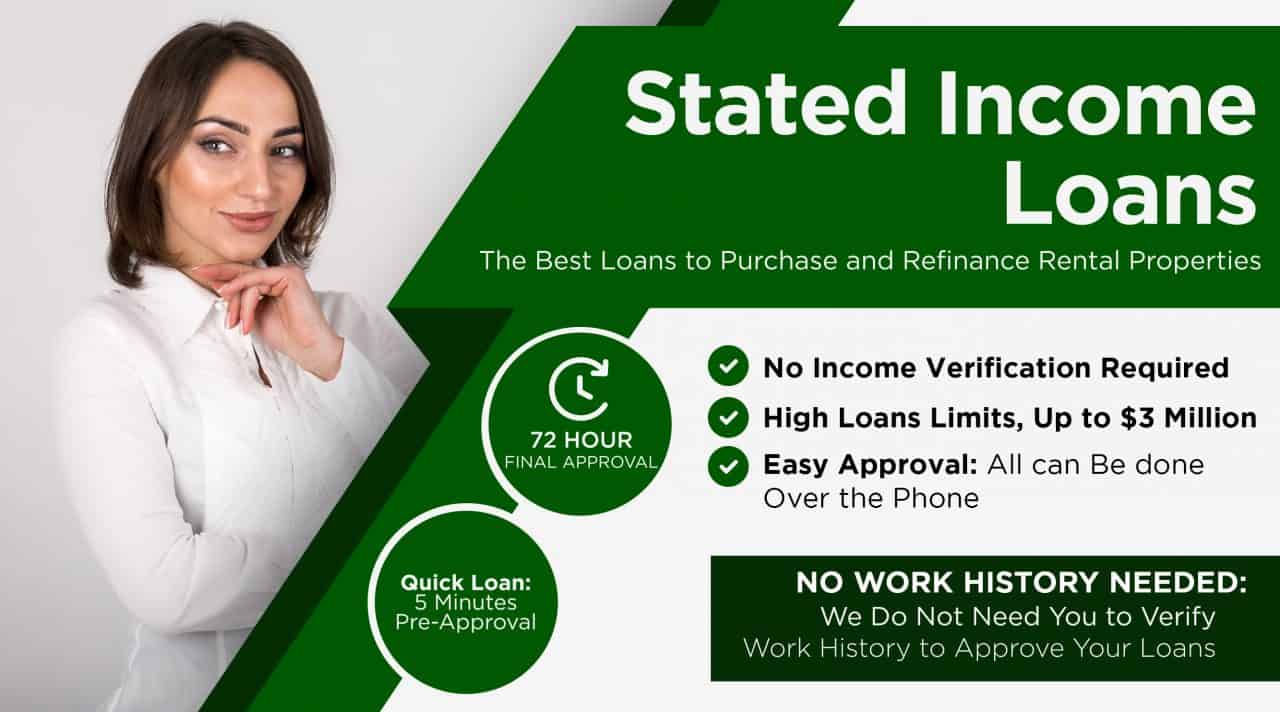 Property types
Rental property financing is used for single family residences, apartment buildings, commercial property and condominiums. With condominiums, a typical loan may be hard to get unless the homeowners association can show that the complex is financially stable and owner occupied by more than half of its property owners. Some lenders can get around this requirement but the rates and terms may be higher than expected. Another potential issue will be if the complex has had or has any active lawsuits.
Trying to find information online about investment property loans can be difficult. As we mentioned above, everyone's situation is unique and many of those situations are extremely within our approval criteria. Whether you have bad or great credit; are just starting out or have been an investor for years. We are standing by and ready to answer any and all questions that you may have related to investment property financing.
We hope that this information can help real estate investors capitalize on many of the great opportunities available in today's rental market. If you still have questions or would like more information? Please give us a call so that one of our loan agents can walk you through our process.
Get started with the necessary support 

Click here
Call Now:
(866) 690-7463