People who have a low credit score or did not file tax returns can now take advantage of the no income verification home loan program offered by QKMortgage.com.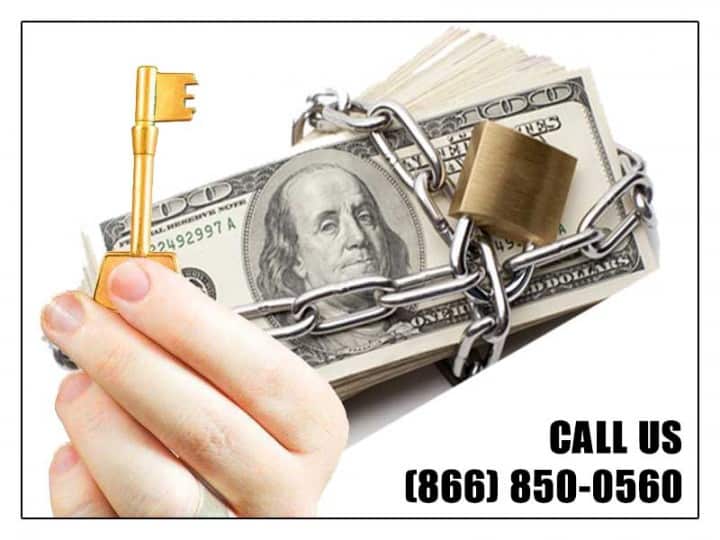 May 21, 2015 – Los Angeles, CA — With their no income verification home loans, QKMortgage.com intends to provide an opportunity to all those who dream to own a home, but don't have a proof of income or credit score to secure a loan. QKMortgage.com offers stated income loans, where the borrower doesn't need to provide any tax documents related to his/her income or the income taxes from the prior 2 years. The process is quick and hassle-free and one can apply online for a pre-approval within 72 hours.
Darryl Bledsoe, one of the loan agents of the company, says that borrowers should have a credit score of 600+ in order to qualify for most stated income loan programs. The minimum loan amount for a stated income loan is $125,000. The maximum loan amount that borrower can loan is $2 million. Borrowers do not need to submit any type of tax income documents, or tax related documents to be approved for the stated income loan program.
To qualify for the stated income loans offered by QKMortgage.com, borrowers must be able to afford a 30% down payment of the sale price, or have 30% equity for a refinance. While the down payment requirement is comparable to conventional loan programs, QKMortgage.com also works with lenders that accept as much as 10% gift funds that can be applied to a down payment. Stated loans have interest rates typically ranging between 7% and 9%, which makes the monthly payments affordable.
QKMortgage.com works with stated income loan lenders to make the approval and the fund transfer process quick and hassle-free. Stated lenders follow a more streamlined underwriting guideline than conventional loans, eliminating the process of income verification, making the final approval process much faster. Stated income loans are also available for investor / non-owner occupied properties. Moreover, most stated loans do not penalize the borrower for pre-payment or refinancing into another loan, after a period of 3 years.
Borrowers who are finding it difficult to secure mortgage loans from a conventional lender because of their income verification or poor credit score can now apply for a no income verification loan with QKMortgage.com. To apply for a loan, it is best to call and talk to our loan agents or complete the online contact form on our website.
This article is also published on:
http://pr.co/
http://www.releasewire.com/
http://www.myprgenie.com/
http://www.marketpressrelease.com/
http://www.worldpressrelease.org/
http://storify.com/