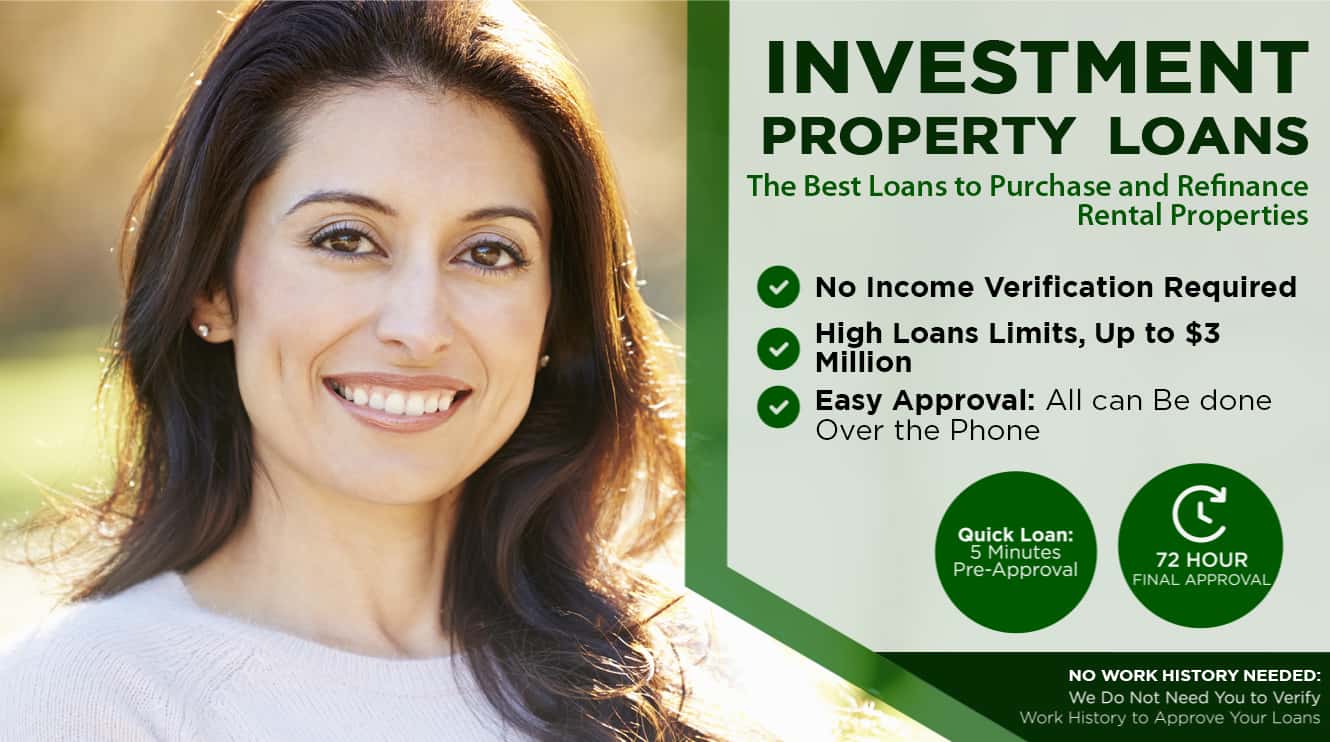 Buying an apartment building loans can be short-term or permanent loans that fund the purchase or renovation of an apartment building. Investors typically use apartment building loans to purchase properties with more than five units that can generate cash flow, build equity, increase leverage, or earn capital gains. Financing an apartment building is similar to other real estate financings.
It all starts with a property, borrower, and lender, and it all ends with a newly purchased or refinanced property. Apartment buildings constitute; duplexes, triplexes, and fourplexes and are typically classified as two-to-four-unit properties or five to even hundreds of units. The two-four unit properties are easier to obtain financing and can be funded with as little as three percent of the purchase price. Anything above five units requires a commercial type loan. 
The Three Types of Apartment Building Loans:
Government-backed Apartment Loans – These are for the most qualified buyer. The rates are usually fixed, and the down payment is as little as 20% on apartment buildings of five or more units and 3% on four or less. 
Bank Balance Sheet Apartment Loans – these loans are provided by lenders who will keep the loan on their balance sheets for the life of the loan and are at times easier to qualify for than Government-backed loans.  
Short Term Apartment Loan – Mainly, this is a bridge loan for people who want to buy the property fast and consider long term financing solution later.
Which Loans Are Right For You?
Commercial apartment loans are right for both long-term investors and short-term fix-and-flip investors. For long-term investors, it can be used to purchase an apartment building that is already rehabbed and rented while balance sheet and government-backed loans are best suited for buy and hold investors. On the other hand, short-term investors use apartment building loans to either fix-and-flip the property or fix it up. 
HOW TO PROFIT FROM BUYING AN APARTMENT BUILDING
Applying for a commercial loan for an apartment building can be one of the best ideas. Buying apartment buildings provide a very steady source of income. When you choose correctly, and in a good location and area, apartments will always provide cash flow every month because people are always looking for a place to live. 
Apartment buildings provide a more affordable housing option. For example, the difference between the amounts of paying rent and mortgage payments most consumers spend every month is called a gap. Now, if the average rent is $600 per month and the average mortgage is $1000. The gap is $400. When the gap increases, very few people can afford to buy a home. This means they'll look for an apartment to live in.
If mortgages increase, the gap becomes more significant. This is the period greater demand for an apartment building at its peak.  Another good thing about apartment buildings is that you can escalate the value of the building without further investing because the value depends on the Net Operating income the building offers to the investor.
Furthermore, when you decide to increase income buying apartment buildings, reduce expenses or even both, you increase the value of your property. For instance, if the average Cap Rate in the area is 10%, and you increase the Net operating income by $1000 annually, you've added $10,000 to the value of the property. The Cap rate (capitalization rate) helps to measure the ratio between the net operating income and property's buying price. The cap rate involves three variables that include value, interest rate percentage, and the net operating income.
Hence, the lower the Cap rate percentage, the lower the net operating income will be. If interest rates fall, it is uncommon it sees the rates fall, but when interest rate increases, the rates will follow. You can do this by raising rents and reducing expenses.
Another way to profit from this is through principal reduction. Your equity automatically increases each month in an apartment building. This is because your tenants are paying the mortgage on your property with their rents. When you receive the monthly rents, you pay out expenses, and then pay the mortgage. With such payments, you're gaining equity and also increasing your wealth.
Buying Apartment Buildings to Maximize Your Profit
Buying an apartment building for profit brings about unique advantages for investors to enjoy. Those who are willing to stay vigilant, mind their due diligence, and put in the hard work are bound to reap the benefits of investing in apartment buildings. If you are interested in maximizing your profit with apartment building loans, contact us. One of our agents will contact you to discuss more in detail.