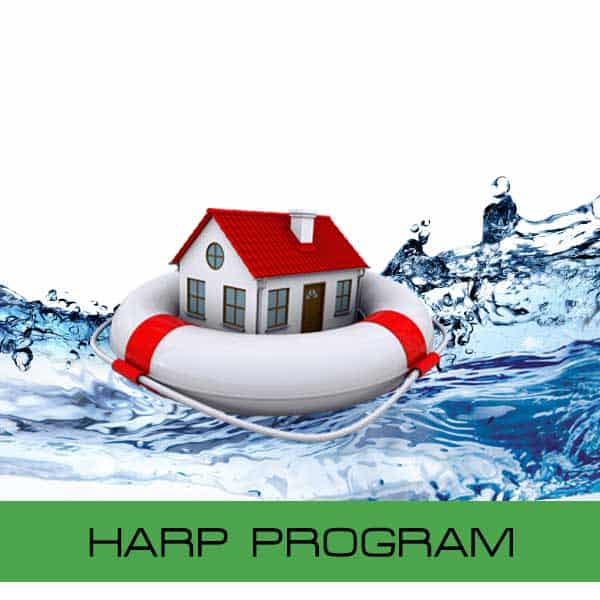 The harp program was designed to assist homeowners who may find themselves in a situation where their home is worth less than what they owe to their lender. HARP allows borrowers who have remained current on their loan to re-finance them into a more affordable mortgage. Some borrowers, who originally signed on for adjustable rate mortgages during the subprime market, and who are upside down on their home, only have HARP as a means to help stabilize their mortgage with a fixed rate.
In order to qualify for this program your loan must be owned by Fannie Mae or Freddie Mac and your loan payments must have been current for the last 12 months. The advantage with HARP is that an appraisal may not be required and you can still benefit from today's low interest rates.
On average, homeowners are saving approximately $3,400 every year through refinancing with HARP. Many homeowners who qualify for the home affordable refinance plan have not yet taken advantage of the program. Determining your HARP eligibility can be complex and we strongly advise that you do research on this program to see if you qualify. A HARP loan may be the first step in securing yourself financially. Your home is probably the biggest investment you will ever make and the home affordable refinance plan will allow you save money and secure that investment.
The help of a qualified loan originator is also a good place to start. They will simplify the process for you and work proactively with you to help you achieve your financial goals. It's someone you can communicate with, using simple and direct terms so that you will understand how the HARP program and application process works.
We are a home lending partner you can certainly depend on. We take time to keenly listen to your needs and explain the home loan options available to you. We appreciate that home refinancing can be an overwhelming process and we are committed to making it easy. Please give us a call or visit us online so that we can partner with you to get the best home loan option for you and guide you through the harp program 2014.