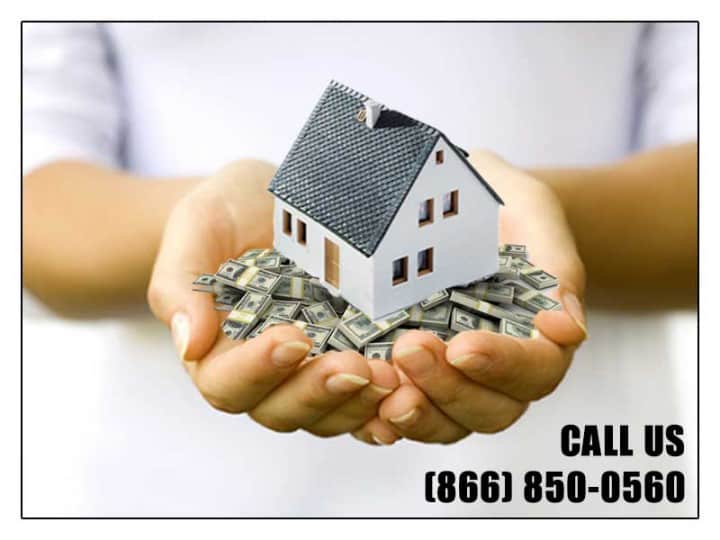 California, September 18, 2015 — QKmortgage.com is dedicated to assisting self-employed borrowers to qualify for a home loan. They offer stated income loans that do not require any income verification and accept bank statements to determine a borrower's cash flow. A stated income loan is ideal for self-employed borrowers with low reported income. If you are looking for the best mortgage lenders for self employed, call us today!
Stated loans help self employed borrowers with debt to income ratio that looks bad on paper but is in reality much better what is being shown on income taxes. A stated income loan is a good idea for someone that is self-employed because their bank statements often more accurately reflect their cash flow and ability to repay a loan. QKmortgage.com offers no income verification loans with fewer restrictions than traditional loans.
QKmortgage.com requirements for a self-employed borrower are: 30% down payment for a purchase, 30% equity for refinancing, a FICO credit score of 600 or more, and a loan amount between $125,000 and $3,000,000. The property must not be owner-occupied. If a self-employed person is looking to refinance, invest in real estate, or purchase property QKmortgage.com is the best place to start.
For many self-employed borrowers it is very challenging to qualify for a traditional home loan. The underwriting factors analyzed before approving a home loan if self-employed are: stability of income, location and type of business, demand for the services offered, financial strength of the business, and the ability of the business to generate sufficient income for the borrower.
Traditional lenders often require 2 years of personal tax returns and IRS issued transcripts for the business federal tax return to determine net income. Self employed borrowers applying for a home loan usually have to supply two years of federal tax returns, which often do not accurately reflect the finances of the self-employed. Many business owners try to write off as many expenses as possible during tax time, to their potential detriment.
With QKmortgage.com, getting approved for a mortgage for self employed borrowers is not based upon proven net income. Business owners and self-employed borrowers can get a mortgage without the need of providing tax documents. Writing off expenses will not stop a borrower from qualifying when getting a stated home loan with QKmortgage.com.
QKmortgage.com makes it quick and easy to qualify for a Self Employed Mortgage. If you are self-employed or small business owner and are looking for the best mortgage provider for self employed, getting a stated loan is easy with a 30% down payment, or 30 % equity and a credit score of 600 or more. Most loans are funded within 30 days, and fully underwritten approvals are usually given within 72 hours. Call today and get a pre-approval on the phone.
This article is also published on:
http://pr.co/
http://www.sbwire.com/
http://www.myprgenie.com/

http://www.briefingwire.com
http://www.datsyn.com