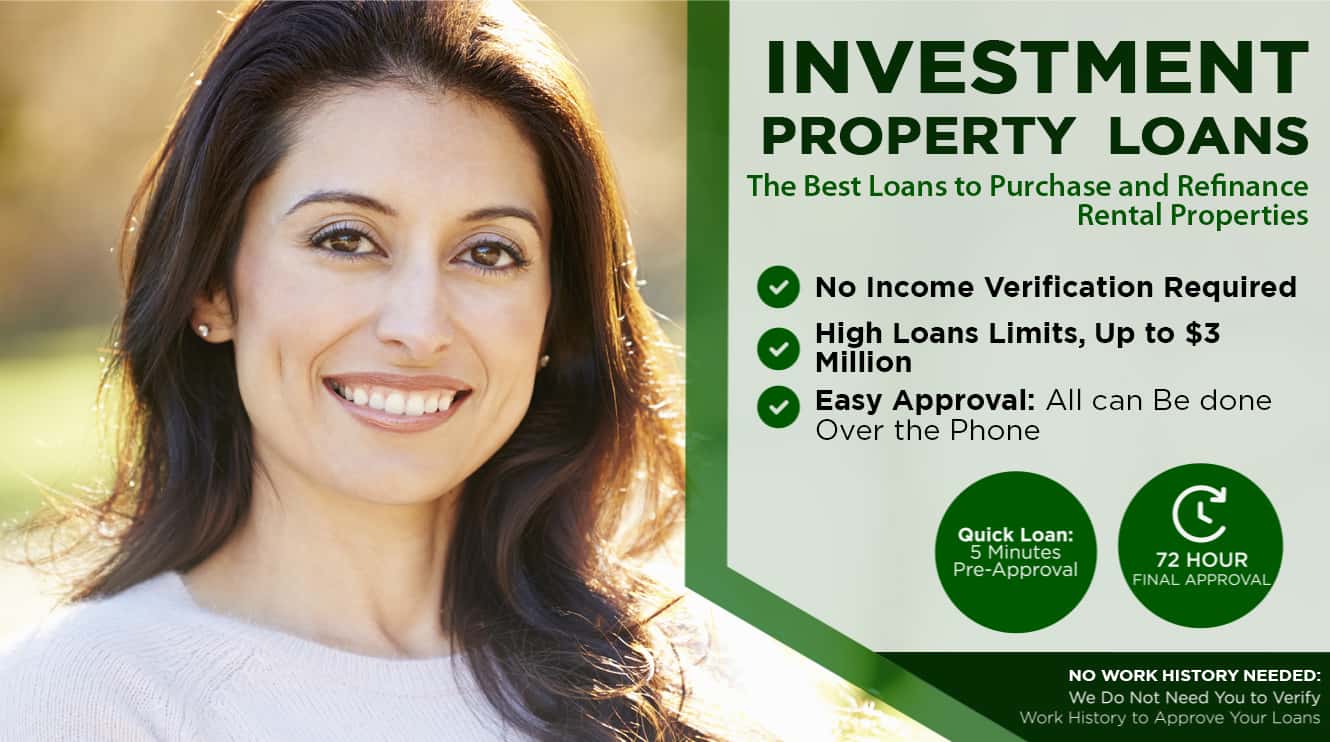 Getting multifamily property loans for multifamily homes have proven to be quite a profitable investment, and this trend is continuing. If you've been hearing a lot of buzz around investing in multifamily homes, it's all for a good reason. Real estate investors see multipurpose properties as the best investment property for their portfolios because they generate more significant and faster returns enabling investors to build wealth.
A multifamily loan allows individuals to purchase more than one residential unit, such as apartments and condominiums, under the same investment loan. Multifamily mortgage loan requirements for a multifamily property differ from program to program. However, a few similar requirements are common to the process. Typically, you need a down payment of at least 25 percent to 30 percent. More will be required if there are areas of concern to a lender, such as a building that needs major repairs. Also, multifamily loans carry a higher interest rate and fees than traditional, single-family loans. Furthermore, the requirements for the loan might depend solely on the income the property generates. Or, for smaller buildings, you might be required to qualify on the merits of your personal credit history and score.
Why Multifamily Property Loans are Popular Among Real Estate Investors
Investing in multifamily homes may require larger start-up capital and lenders are more comfortable approving loans for a multi-unit property in which there will be multiple tenants. This is because multifamily housing lessens the dependency of cash flow on just one tenant. There's just less risk involved from a lender's point of view.
Real Estate investors also prefer this loan because multifamily investments enjoy a preferential mortgage market and better funding terms relative to other types of commercial real estate. Multifamily investors also receive higher loan-to-value ratios than the broader pool of commercial real estate investors as well as lower debt-service-coverage ratios. Furthermore, multifamily loans offer a variety of exit strategies for investors. You could sell it. Or you could convert units to condos and sell them off individually for a lot more money. You could offer the building on seller financing terms, and create a new note asset. You could bring in partners with capital to partially cash you out. Or refinance to recoup your original capital and expand again.
Multifamily Property Loans Are A Great Investment
Because of multifamily property loans, multifamily properties will continue to be a great investment. The security and tax advantages that come with loans for multifamily properties are what have always captured the attention of investors. Many investors are now stepping up to this asset class.