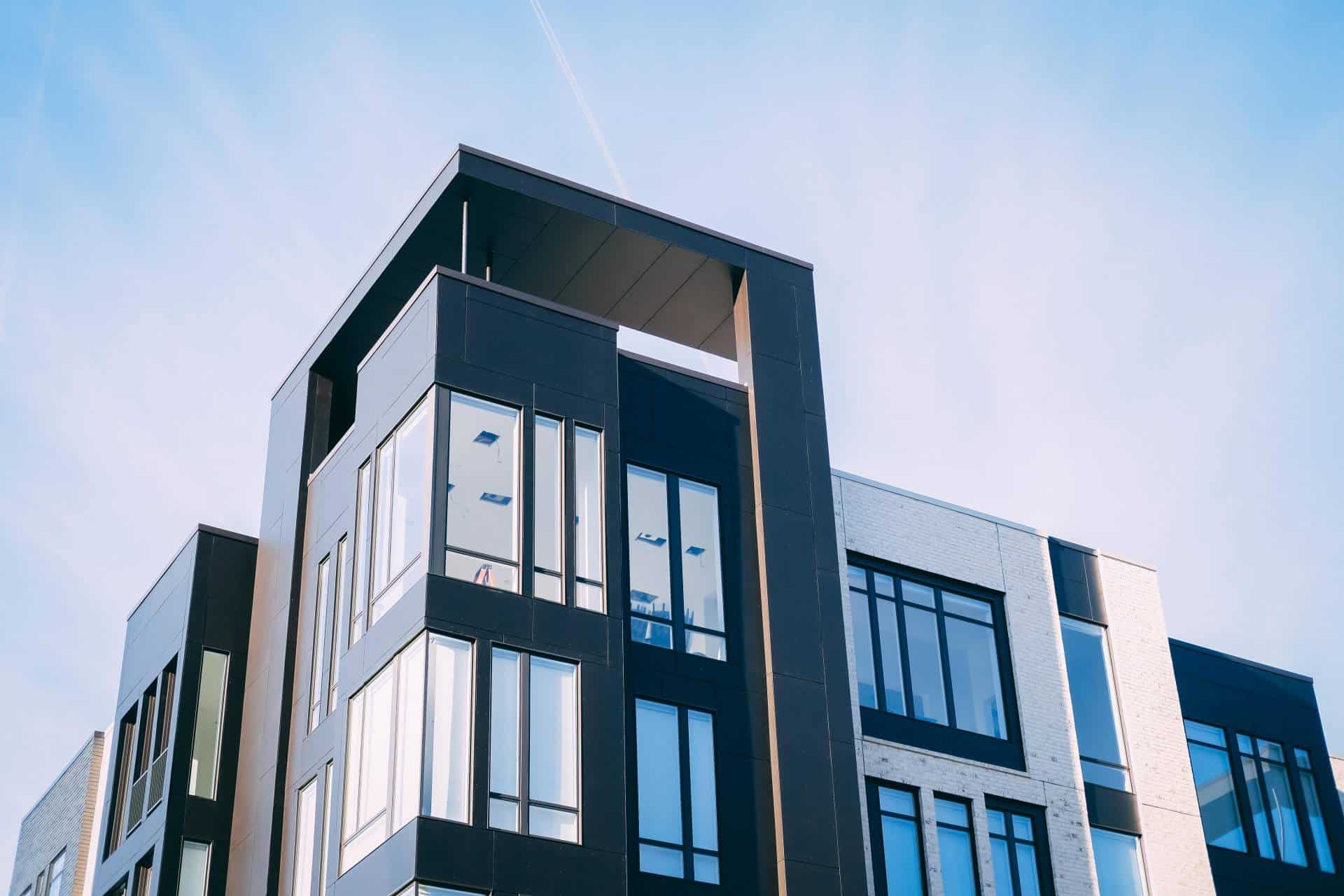 Knowing how to buy an apartment complex with great rates on loans can make the process a lot easier and quicker. Here's how we helped Joseph get good financing for purchasing an 8-unit apartment complex.
Joseph entered into a contract to purchase an 8-unit apartment complex in Los Angeles, California. Two weeks after submitting his deposit and opening escrow, Joseph was told by his loan officer that he was no longer able to obtain the financing at the interest rate promised and that he would have to apply for a hard money loan. Joseph would now have to come up with an additional 3 percent in closing costs, and the interest rate would now be 8.5 percent. Let's just say that the rate wasn't what he was promised.
Joseph stayed strong and declined the offer. He drove home frustrated. His large deposit was at risk, and he had already wasted 14 days on a 45-day escrow. When he returned home, he searched the internet and called QK to talk about his situation. He couldn't understand why the other lender changed the program on him.
When we reviewed Joseph's scenario, we found that he had experienced no changes to his credit score and did not have any underlying issues that would have warranted such a large deviation from the loan he was promised. We processed the loan through our office, and we helped Joseph purchase the 8-unit complex within the 45-day escrow period with an interest rate at 1 percent less than what the other lender had promised him. Joseph is ecstatic with his results and is planning on doing all his future financing with us.  
Don't wait until your escrow close date squeezes you into BAD FINANCING. Call us today to get a great deal on an investment property loan for purchasing an apartment complex!