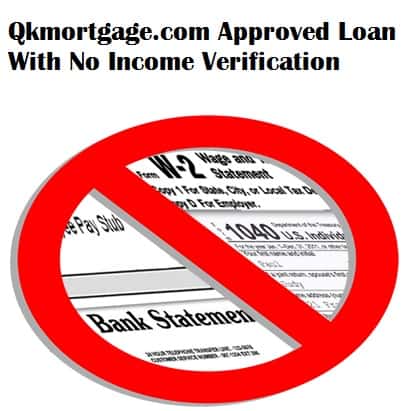 Getting a home loan to buy a house in Florida is now easier because residents can now access stated home loans. QKmortgage.com, the lending team, offers different types of loans depending on the needs and financial circumstances of their clients. This lending company ensures different loan programs that fit most every circumstance.
Home loans Florida program can assist clients with financing their new home more easily since they required low income documentation for approval. Our loan agents will guide clients so that they understand the mortgage process and the most suitable loan to take. There are different lenders and institutions that offer stated income mortgage in Florida but getting a Florida home loans from our lending company will make the dream of owning an investment property come true.
The stated income loan is a type of mortgage where no income documentation is required.
The stated income mortgage makes loan approval for owning an investment home easier. The advantage of this loan program is the ability to qualify for a high loan limit without having to document income.  You will, however, be required to have a 30% down payment for any property that you wish to purchase. This is the loan program that gives opportunity to investors who wish to own an investment property easier.
QKmortgage.com has approved stated home loans for many investors in Florida. Anyone who has questions about the stated income program can contact the loan agents at QKmortgage.com directly. The call is free and the application can be done via fax or email. Pre-approval letter can be offer within 72 hours.
To be approved for the loan program, investors will need 30% down payment and a minimum of 600 FICO score. This is a perfect loan for those that have low fico score or need bad credit home loans Florida.