Buying a Multifamily home of two or more units is a great addition to any real estate portfolio. Multifamily properties provide cash flow, passive income and long term wealth.
If this is your first Multifamily property then some of these steps will help you in your journey. If this is not your first experience with buying a Multifamily home, some of these tips may be already integrated into your system. No matter what your level of experience you will find that these tips can help you achieve success and navigate through the pitfalls of buying, maintaining, and managing a Multifamily home.
STEP ONE: SAVE UP A DOWN PAYMENT AND RESERVES
When purchasing a multi-unit property, you can anticipate that you will need a large down payment. Twenty percent is common with most lenders. However, if you are buying a two to four-unit complex, and living in one of the units then an FHA loan can finance your purchase with as little as zero down up to two units and with a minimum of 3% down up to four units.
If you do not already own a primary residence? Then you can look for a two-unit complex and use a down payment assistance program to allow you to purchase the property for zero money down. A triplex or a fourplex will require a minimum of three and a half percent down.
If you do own a primary residence then be prepared to put a minimum of twenty percent down and have another three percent of the purchase price for closing costs. In addition, most lenders like to see reserves. Reserves are a sum of funds generally equalling a set number of monthly payments. Most lenders like to see that you have four to six months of monthly payments saved up. This is in addition to the down payment and your closing costs. Multifamily mortgage loans have certain requirements so make sure you're aware of them.
STEP TWO: CHOOSE A LENDER & GET PRE APPROVED
Let's start looking for a lender by doing some quick but vital research. First, get an idea of what your credit score is. I'm not going to get into where, but as you know there are numerous free methods for obtaining your credit score online. Pick one and get a copy of your credit report. This will come in handy when you contact lenders for pricing, you can avoid having lenders pull your credit unnecessarily by simply having a general idea of what your FICO score is.
Next, start with a quick online search for mortgage brokers in your area. A mortgage broker will have several more loan options to choose from that a local bank or credit union simply won't have. Call at least three mortgage brokers. Ask each broker about his rates and fees based on the amount of money you have for a down payment and your credit score. Take notes for each broker. Their rates, fees, terms and what exactly is needed to get approved. Some brokers offer no document loans and programs that require no proof of income. Banks and credit unions do not have access to these types of programs so that is where a broker has an advantage.
This is not to say that banks and credit unions are not competitive. Some banks have great rates and very low fees when compared to a broker. Same for credit unions. If you have a great credit history and a complete trail of all income and tax returns, credit unions and banks have great programs so be sure to check them out and compare their numbers with the information you obtained from the three brokers. If proving income is an issue for you then compare the notes from the three brokers you spoke with, pick the one you are most comfortable with and submit for pre-approval. Your pre-approval will give you a base. It will provide you with a loan amount and monthly payment. This will allow you to prepare your budget.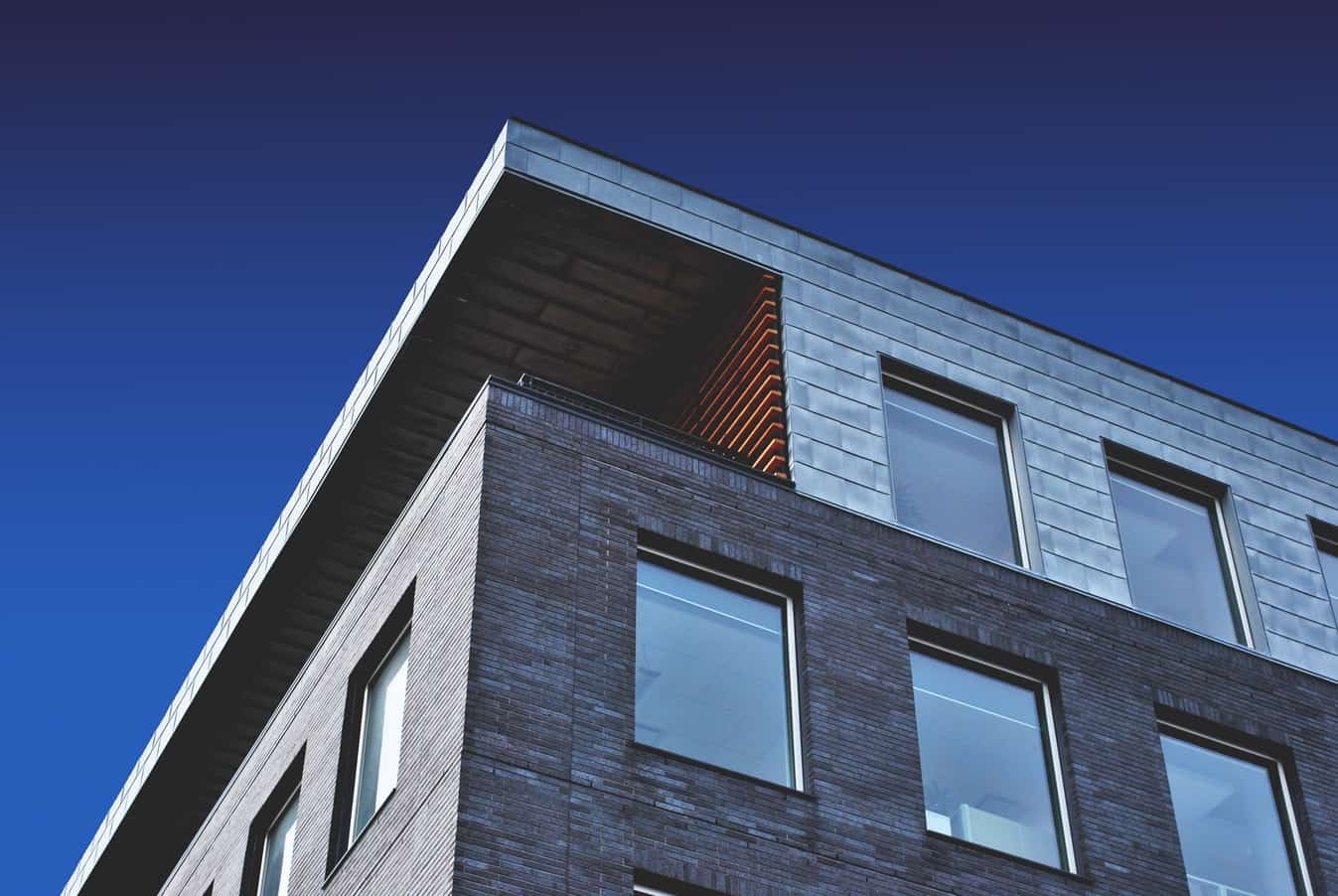 STEP THREE: CREATE A BUDGET
Now that you have a pre-approval letter, it's almost time to start shopping for your investment property. But before you contact a realtor, I recommend doing some research on your own. Websites like Trulia, Zillow, and Realtor.com have allowed investors to look for properties without using an agent. This allows you to search for properties in your area of interest and within the range of your pre-approved loan amount.
Once you locate a property that interests you, start your budget. Take account of your monthly payment, closing costs, insurance, amount of rent you plan on receiving and if or if not you expect to make any repairs. In the end, the numbers have to make sense. A good general rule is that you'd like the rent to cover all of your expenses and still have money left for emergencies and profit. If you finish your budget and find that your rent fails in covering these costs? Then take great care in proceeding with that purchase. A Multifamily property very rarely falls short on covering its expenses and if you are buying a property that isn't covering expenses and generating at least a 10-15% profit then it's a good idea to look for another property.
STEP FOUR: CONTACT A LOCAL REALTOR
By now, you have a good idea of where you want to buy or maybe even an actual property that you picked out during your budgeting stage. If you are an agent or broker, as many investors are. Then you can do this step yourself. If not, then it's a good idea to pick a realtor that is local to where you're interested in buying. A realtor will have an idea of what properties are selling for in the area along with a general idea of what kind of rent you can expect to get out in the market. This will further help you in both determining a good offer price and allowing you to recheck your budget estimates to make sure your plan is still on track.
Deciding on the right neighborhood is important. Although you may or may not be living in the neighborhood, you want to ensure that it is desirable to tenants. This will minimize your vacancy times and affect any rent increases you plan on implementing in the future. School ratings, parking, amenities, and the general look of the neighborhood are extremely important. So work with your agent to compare all the data in order to find the right neighborhood and property.
After locating the property, your realtor will also help with placing an offer that is appropriate for whatever property you've selected. Multifamily properties are a bit harder to estimate value so make sure you pick a realtor who has experience with multifamily homes. This will make sure you aren't paying too much when making your offer.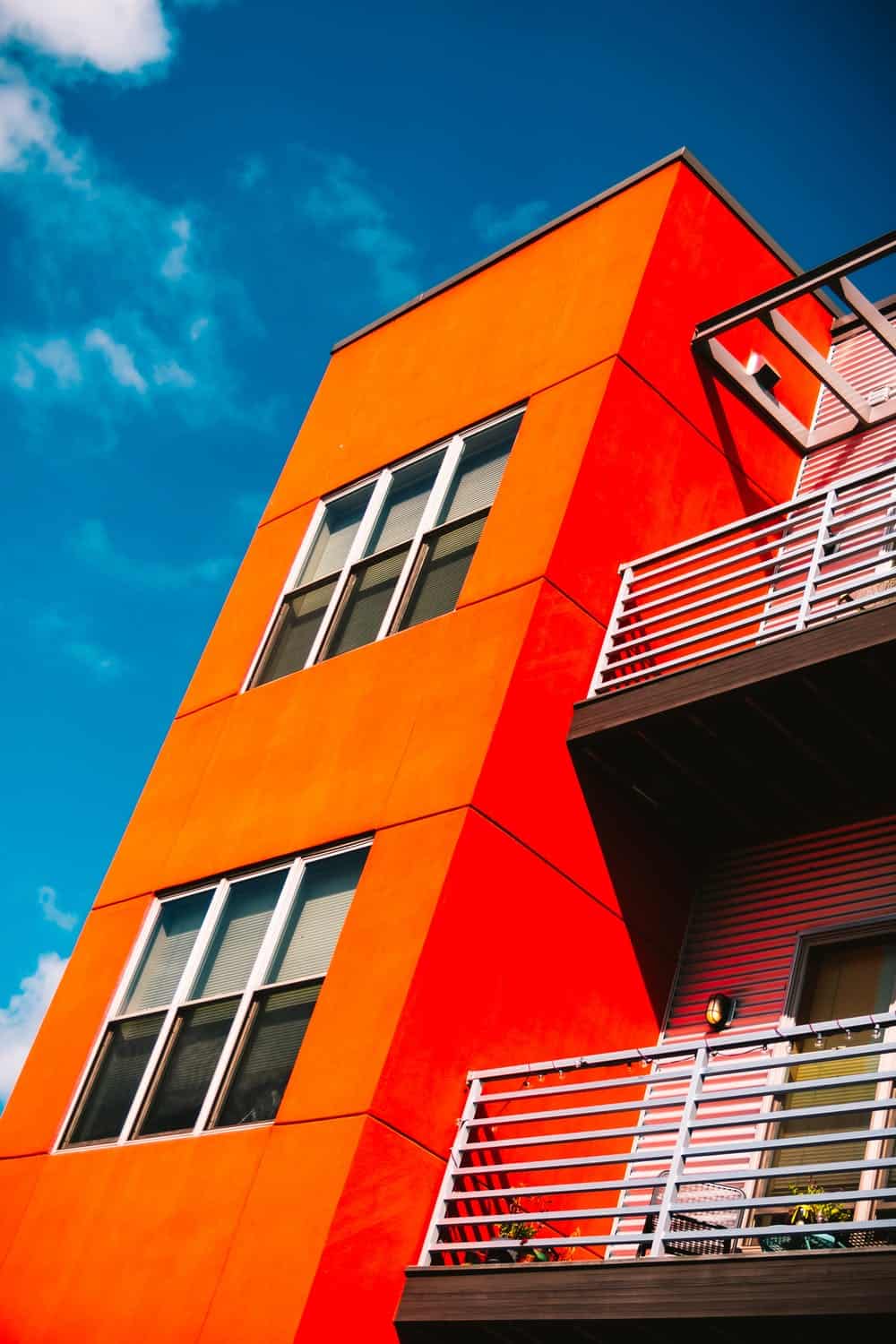 STEP FIVE: CONTINGENCY AND DUE DILIGENCE PERIOD
Offers on multifamily homes are generally made under a "Subject to Interior Inspection" provision. This means that your offer is being made without you having actually seen the inside of the property. This is done so that a seller can avoid disturbing their tenants with frivolous showings from unserious buyers who would make low ball offers. Once the offer is submitted then a seller will schedule a showing so that you and your agent can view the inside of the property. At that first showing, it's a good idea to take a notebook and pencil so that you can take notes on anything you notice, good or bad about the property. This will come in handy later when evaluating your offer. Now that you've seen the property you can use your notes to determine whether or not you want to come down on your offer or leave it at the initial offering.
Let's assume that all went well with the showing and your offer has been accepted. This will now start what's known as the contingency period. This is where you complete your due diligence on the property, it's history and condition. There is no prior set limit or time frame assigned to the various tasks that need to be completed during the diligence period. Each transaction has its own contract provisions that are agreed to during the negotiation period when your offer is placed. Below are just some of the things to account for during this period and before you decide to actually move forward and complete the buy.
Review the rent roll, tenant payment history and any utility bills that would be covered by the landlord. Most of this would have already been reviewed during the offer phase but it's a good idea to scrutinize this as much as possible. This is the most important statistic when buying a Multifamily home. How much does it rent for and how much is left after paying expenses. It's a good idea to have your accountant review these documents to ensure their accuracy.

Has the property appraised? Making sure the property is actually worth what you are paying is extremely important. Contract a licensed appraiser who has experience with multifamily homes.

Contract a licensed building inspector to complete a thorough investigation of the property.

This is important because knowing of any defects or issues with the condition of the property is vital to substantiating the price you are paying for the asset and can help you determine if you want to proceed with closing escrow.
It's important that you include these due diligence costs into your budget. It can all get pretty expensive but no more expensive than finding out later about any big defects or problems that come along with buying the property. A building inspector generally starts at $500 and can go into the thousands based on the size of units, specific expertise of the inspector and if or if not you need additional inspections specifically for specialty sections of the home like fireplaces, furnaces, plumbing or structure. Appraisals on a multifamily home generally start at $750 and can go all the way up into the thousands based on the number of units so it's a good idea to include a decent amount into your budget for the due diligence of appraisal and building inspections.
STEP SIX: GET FUNDING AND COMPLETE THE PURCHASE
After you have completed your inspections and have decided to move forward you will have to work closely with your loan officer to gather all the documents needed to fund your loan. Depending on what loan program you are using this will entail documents such as tax returns, rent history, and other various documents. If you are using a stated program you will require substantially fewer documents and may find the process is much more streamlined.
Make sure you supply the lender with everything they request within the time frame that is allowed. The last thing you want is to be on day 45 or a 60-day escrow and have to start the process of underwriting all over again. Multifamily properties are rare finds and there are many investors out there looking to buy. If you fall out of escrow, there will usually be someone waiting to jump in to buy the property after you fail to perform so make sure your multifamily home loan process moves forward smoothly.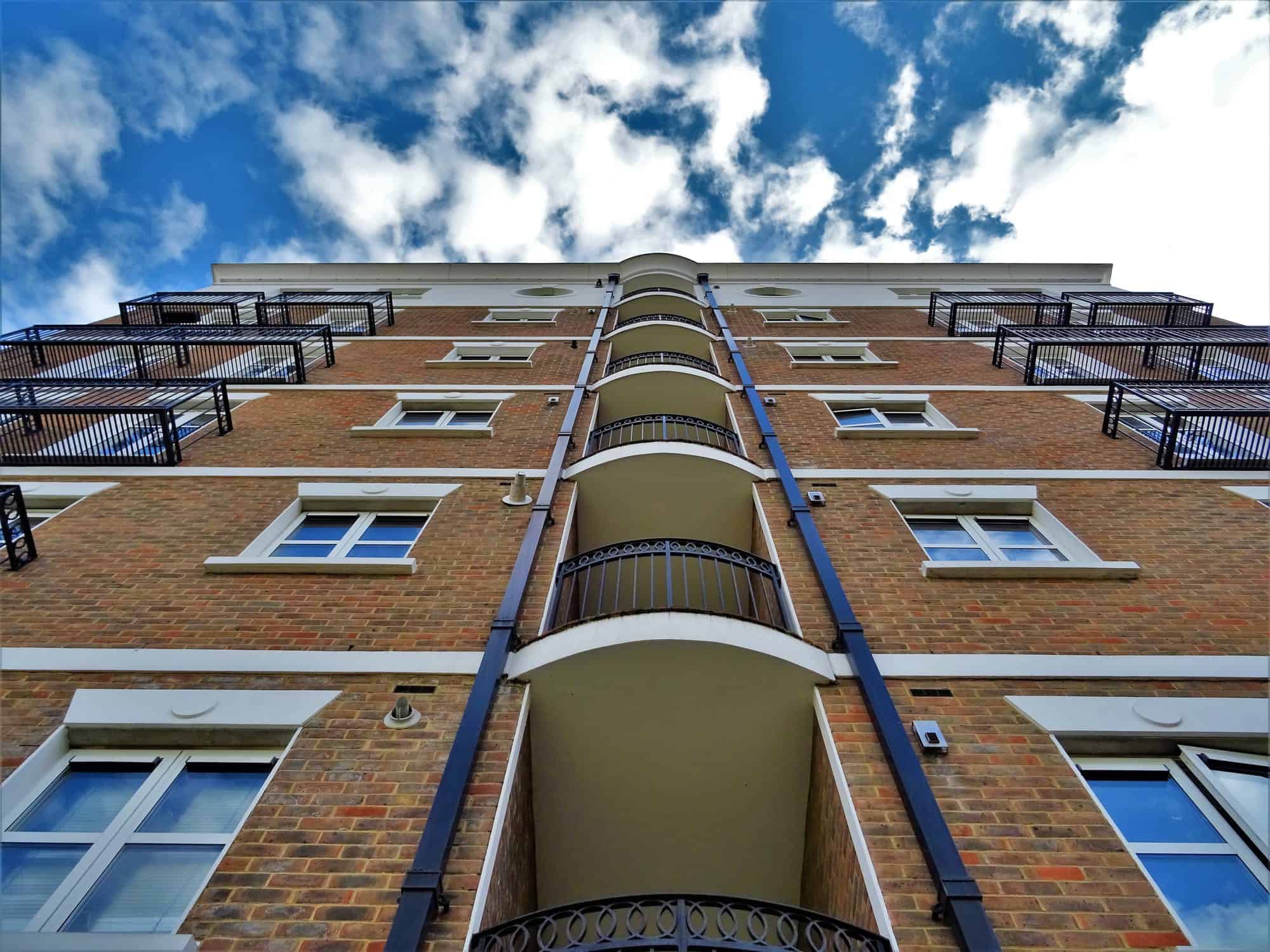 STEP SEVEN: DECIDE IF YOU ARE HIRING A PROPERTY MANAGER OR IF YOU WILL MANAGE THE PROPERTY YOURSELF
Escrow has closed and you are now the proud owner of a multifamily home. At this point make sure all the deposits of your renters are transferred to your trust account and according to your state and city guidelines in regards to their laws and make sure all of your insurance is in place. Another matter that you will have to decide upon is property management. Most investors either have a property management company manage the property for them or they choose to take on the task themselves. Property management companies also help with proper noticing for evictions on renters who do not pay rent. You still will find yourself paying for the eviction itself but it's good to have someone that can post the required notices, etc.
Using a property management company has its advantages, especially with properties that have a large number of units. A management company will generally collect rent and field calls for service. If you have an agreement in place, the management company will also contract services for repair and bill you later. Some investors prefer that they are consulted prior to such services being approved so they decide not to include that into their arraignment. Overall it's a good idea to use an experienced management company to manage the property. It helps renters in that they have a reliable and always available management office to contact in case of a problem instead of contacting the landlord directly. Sometimes you may not be available and a renter who is in need of service will usually need their issue attended to in a timely manner. You may or may not be prepared to attend to the issue.
If you do choose to manage the property yourself? Make sure your renters have a good contact number and or email to get a hold of you. Also, build up a list of services such as plumbers, contractors and general handymen that you can rely on to make repairs for you when needed.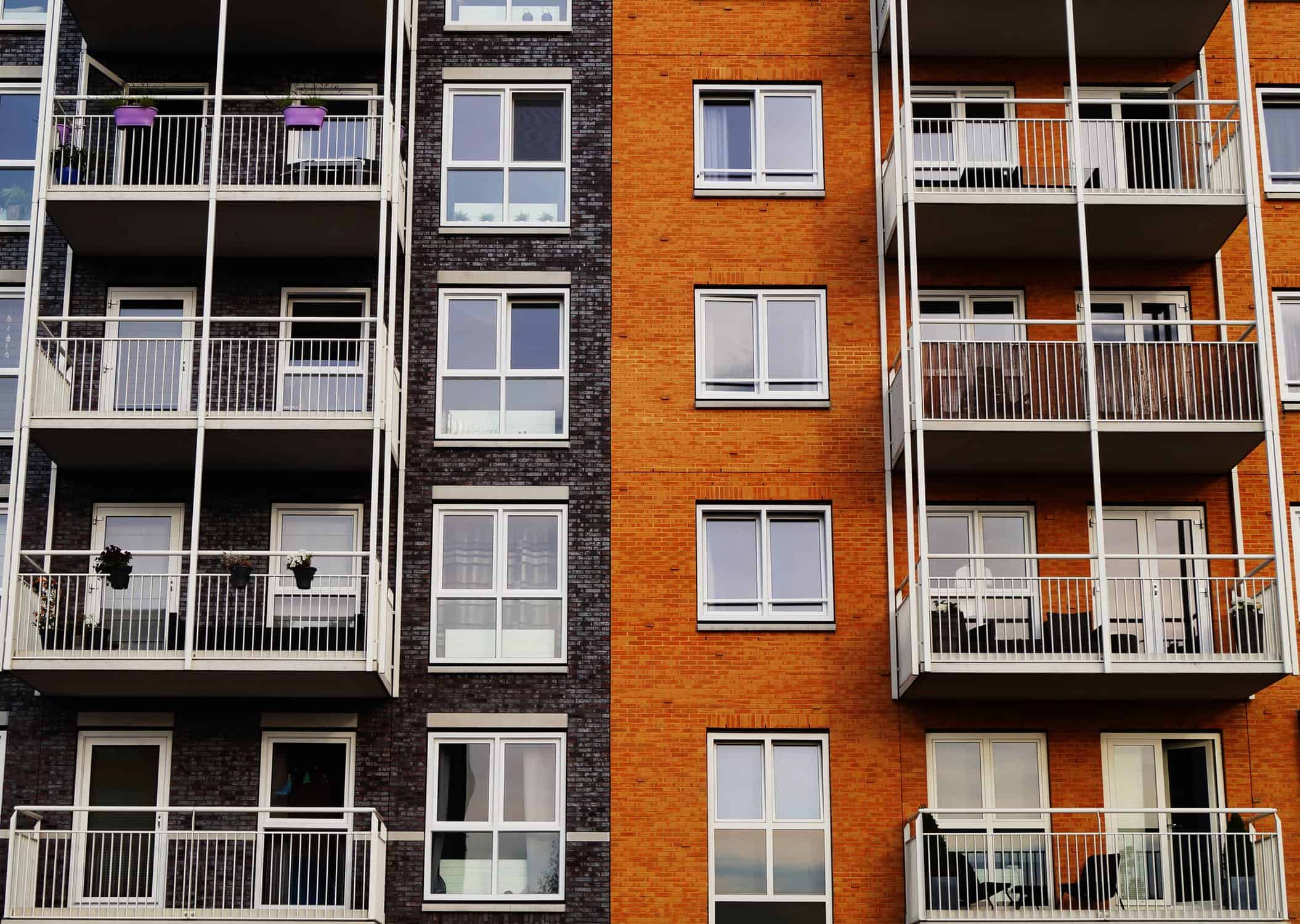 STEP EIGHT: MAINTAIN THE PROPERTY
At this point, you are pretty well set up. You did your budget and stuck to it as best you could. From here on out the property should yield to you the numbers that you estimated during your diligence period and from this point on it's like running a business. You want to make more than you spend so make sure to keep expenses down as much as possible but keep in mind that it's not a good idea to slumlord it. It's important to keep the property in good shape. Maintaining the property helps ensure that your property stays up in value and that you minimize larger repair projects by taking care of them when they are smaller, manageable situations. This will help your landlord experience be as pleasant as it can be. Being a landlord is not easy and it has its ups and downs. Always remember that in the end, when you are done paying off your loan, this multifamily home will be a passive income that adds to your wealth and means to add more properties to your portfolio.
If you are in the market or just want more information on buying a multifamily home, give us a call to go over your financing options, (818) 465-5918.