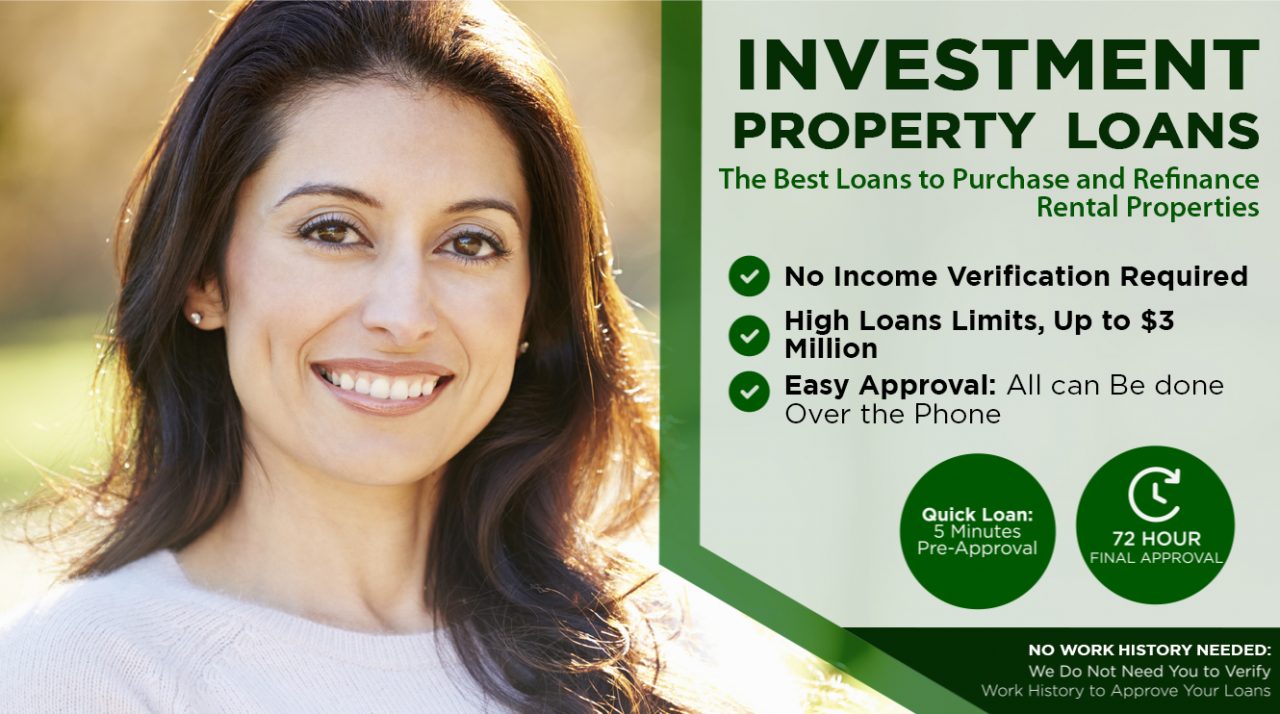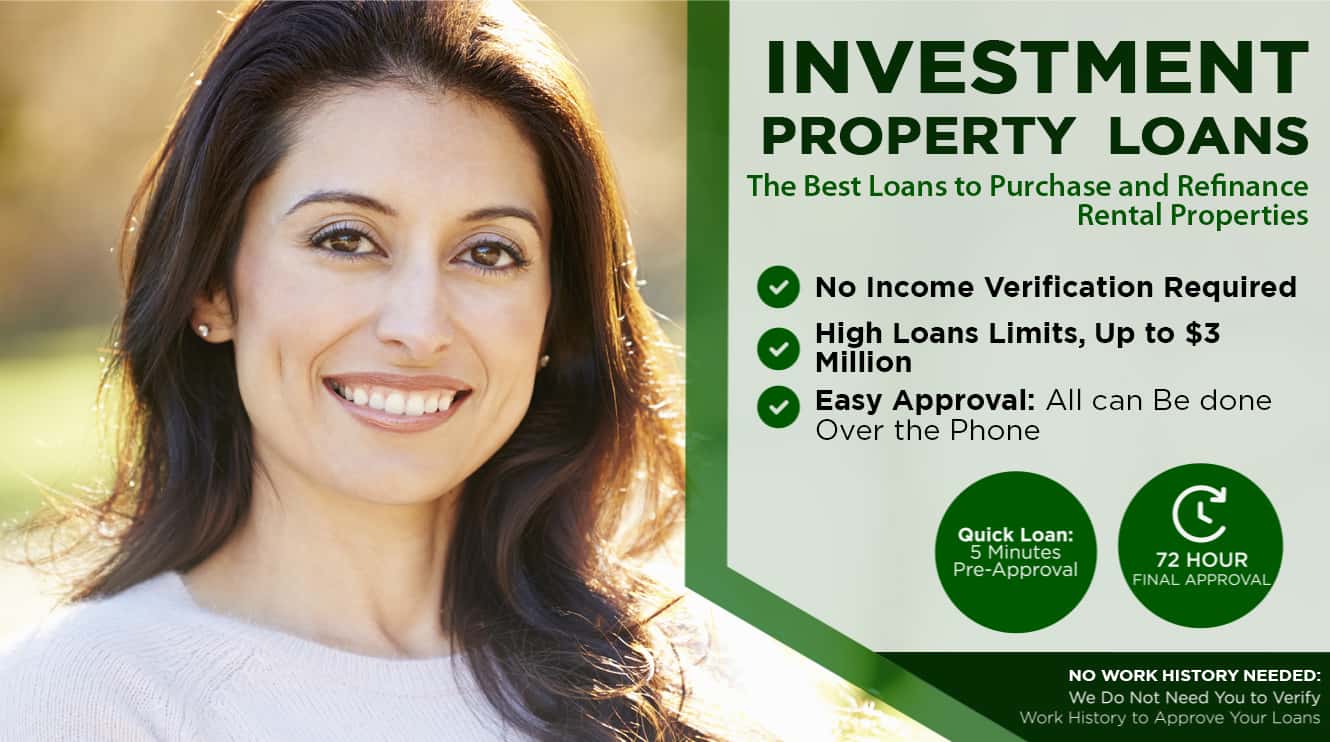 A multifamily home is a property with two to four separate living units within the same structure that can be purchased with a multifamily home loan. For example, a duplex is a popular building model for a two-unit home, often with the house split down the middle and a distinct living area on each side. 
Buying a multifamily home is the one smartest method to make money in real estate investment. Thanks to loans to multifamily property. It involves a process, and you must be aware of every step of the way. After all, deciding to buy a multifamily property will get you to financial independence if you do it right. So, let's look at how to find multifamily homes to buy. 
Step 1: Research the Location 
Before buying a multifamily home, you should do research on the right location to buy a home. Even if you don't want to live in the neighborhood, you need to make sure that possible tenants wish to. Start by finding some optimal neighborhoods and then start looking in those neighborhoods for multifamily homes for sale. Other things to consider include: 
Safety and condition of the property and neighboring properties 

Parking spaces. 

Distance to school, stores, businesses, hospital 

Traffic and Access to public transportation 
Make sure that this research is carried out during the day and at night, also during the week and during the weekends. 
Step 2: Explore Financing Options for Multifamily Property Loans 
Once you've narrowed down your options to find a potential neighborhood and property, the next step is to find a lender by exploring various financing options and eventually get pre-approval. After you've found the perfect financing option, get your documentation in order. The primary documents include employment statements, a credit score report, tax returns, and bank statements for a specific period. But before you approach any conventional lenders, make sure your finances are in order. 
Step 3: Find a Real Estate Agent to Help You When Buying a Multifamily Home
At some point in your search for a multifamily property to buy, you're going to need an experienced real estate expert who specializes in multifamily homes to help you navigate through the process. He/she will help you find, analyses, make offers, and negotiate deals. They're inevitable in the process because they know exactly what you're trying to do and know how to help you achieve that goal. 
Step 4: Narrow Down Your List to a Particular Multifamily Property
With the help of the agent you engaged, you should be able to narrow down on a particular property after the rigorous research. With these factors together with your budget and the location, narrowing down to the best option that will bring the best return should be easy. 
Step 5: Make an Offer and Sealing the Deal
The best time for your agent is now because they know how to negotiate the different prices and help you get the best deal. You'll also need that pre-approval letter that you got from the lender. One rule is always to remember to do a proper inspection of the property to ascertain the condition and address them adequately. Once you've done all that and decided you're getting the best real estate deal, go ahead and close. 
Benefits of Buying a Multifamily Home With A Multifamily Home Loan
Choosing to take the multifamily route sets you up to potentially reap several benefits. 
Higher Loan Limits with Reduced Tax 
Multifamily homes can qualify for both conventional financings as well as loans backed by government entities, such as the Federal Housing Administration (FHA). A multifamily home loan is higher than those for single-family properties. 
Gateway to Real Estate Investing 
Multifamily loans allow you to try your hand at real estate investing. One way you're able to do so is through a concept called "house hacking." House hacking allows you to live in one unit of your property while renting out the other vacant units in your property. You become a landlord and property manager in addition to a homeowner. 
Extra Help with Your Mortgage 
As previously mentioned, a multifamily home allows you to rent out your empty units. This can create a steady cash flow and help cover your monthly obligations on the property, plus it will enable you to pay down your debt faster — saving you time and reducing the amount of interest you'll pay over the life of the loan.